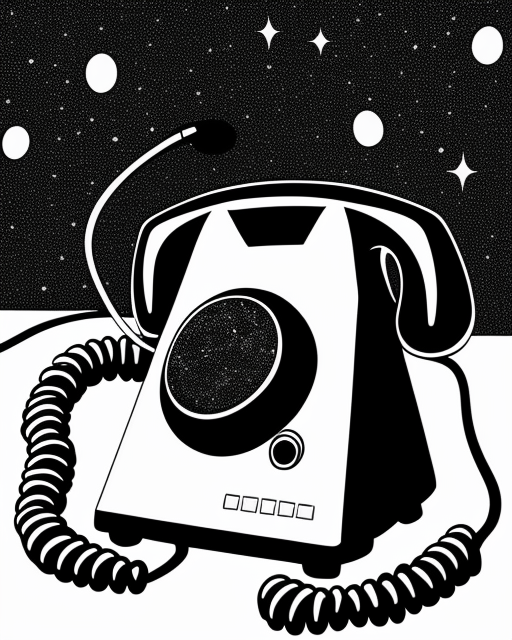 31 Jul

Local Chiropractor Sees Increased Calls with Improved PPC Management
Background
Our client, a local Fort Lauderdale chiropractor, had previously engaged a PPC company to manage their online advertising efforts. However, they faced significant challenges with this company, including poor communication and a lack of professionalism. The chiropractor's goal was to generate 18 new patient calls per month as that was the metric being met with this particular company.
Challenge
The chiropractor approached us, seeking a solution to their ongoing issues. They needed a PPC management team that was not only skilled in creating high-converting ads but also valued transparency and open communication. They also needed results in making sure the call volume had not changed.
Solution
We began by diving deep into the underlying issues of the previous PPC campaigns. Our team conducted a thorough analysis of the ad performance, identifying areas of improvement and opportunities for optimization.
We then developed and launched new PPC campaigns, focusing on improving ad copy, targeting, and overall strategy to increase conversions. We also ensured that the chiropractor was added as an admin to both Google Analytics and the ad panel. This allowed them full access to their data, providing complete transparency and enabling them to monitor the performance of their campaigns at any time.
Results
The results were impressive. Within the same budget, the chiropractor started receiving approximately 12 calls per week, significantly exceeding their initial goal of 18 calls per month. This represented a substantial increase in potential new patients and a great return on their advertising investment.
Client Feedback
The client expressed appreciation for our ongoing communication and transparency. They felt more involved in the process and valued the opportunity to contribute their ideas. The improved results, coupled with a positive working relationship, have led to a successful ongoing partnership.
Conclusion
This case study demonstrates the importance of clear communication, transparency, and skilled PPC management in achieving advertising goals. By understanding and addressing the client's unique challenges, we were able to significantly improve their ad performance and exceed their target number of calls.
Moral of the Story
Performance is a critical aspect of any successful PPC campaign, but it's not the only factor that matters. This case study underscores the importance of communication and education in the client-agency relationship.
When clients are kept in the loop and educated about the strategies being implemented, they feel more involved and invested in the process. This not only fosters a stronger, more collaborative relationship but also empowers clients to contribute their unique insights and ideas.
Moreover, transparency builds trust. By providing our client with full access to their data, we demonstrated our commitment to honesty and openness, which further strengthened our relationship.
In the end, achieving great results is about more than just numbers. It's about working together, understanding each other, and learning from one another. Because when we combine performance with communication and education, we create a partnership that truly drives success.
For Adwords Consultancy and PPC consulting services please click here.