21 Dec

5 Marketing Tips For the New Year from a Marketing Firm
Ringing in the New Year, 2020 surely has had enough gossip for the century.
"2020 was like, 'I know a place' and took us to Hell." 
In representation of it's businesses, we have collectively had a bit of a rollercoaster. In retrospect, Design Moves LLC Marketing Studio has learned a lot and we are happy to share some of the top tips with you.
#1 Continue to be Personable
Don't lose sight of why you created the business in the first place. The New Year is the perfect time to begin reflecting on all of the things that you would like to do for the future. In a marketing sense, the most relatable ads do the best and are the cheapest. If you are able to use tip into action steps, what can you do for your next social media post that will make your customers relate as you as a human? Maybe share a bit more about yourself, the owner, or share about specific experiences the business has gone through and why. Now that social interaction is even more limited due to the pandemic, more folks are craving real authentic connection.
? YouTube Tip ?

Most musicians think they just need to upload music videos.

This just isn't true.

Fans want to watch and learn about your journey. From the time you first start writing, to your time in studio, to all your frustrations launching a track.

They will ?this!!

— The Music Marketing Academy (@MusicMarketingA) December 20, 2020
Have someone dislike what you are doing?
Even better!
The more attention, the more free advertising you will get. (Just be sure to sage the negative energy later)
#2 Censorship is real & stronger than ever
Now that the federal government is tuning into social media conversations, social media policies are being stricter than ever. Make sure that you are following all of the proper regulations with regards to your messaging so that you do not get banned in the future. Getting your advertisement account banned or full social account as a whole removed, can really damage your profits as you lose all of your data and followers.
Another tip within a tip would be to try to cross promote your networks with each other so that you diversify your risk. An email list may be the best alternative, as you fully own that list.
#3 Digital Advertising Advertising is Getting Expensive
For those starting a business, you will need to consider the cost of acquiring a new customer. The veterans of digital advertising platforms such as Google, and Facebook, those platforms are starting to get more expensive the more they stay relevant. Consider comparing ads from one platform to a newer social media platform such as Tiktok. Your cost per click may or may not be cheaper depending on your industry. The principal gauge should be however Cost Per Conversion. *Please make sure that you learn the platforms before you spend money. Education up front will save you money from avoiding mistakes in the future.
Why SEO should be important to you no matter what industry https://t.co/l4KStmGXTY @design_moves #seo pic.twitter.com/uXAWL88TZ7

— Sophie (@MediaExpert_) November 28, 2020
#4 Focus on one Platform
Many that may not have the budget to hire outside consultants, please consider in focusing on one digital marketing platform. Their is a learning curve for each platform, from google to social media. Even within these subgroups, each platform are vastly different from one another. It is better to be excellent on one platform and actually retain business versus being subpar in everything.
*Create a Google Alert for the topics you would like to learn the most about.
#5 Consistency is Everything
This tip may encompass many goals outside of marketing however it holds true to marketing as well! The only time you will fail is if and when you give up. That being said, do everything in your power to test, record, benchmark and repeat. Once you found the outlets that work for you, theres a win, but keep going!! Any individual with a computer and wifi in this era has the power to do anything that they set their minds to. For those that have not made a path yet, start learning about what you would like to do, and begin planning thereafter.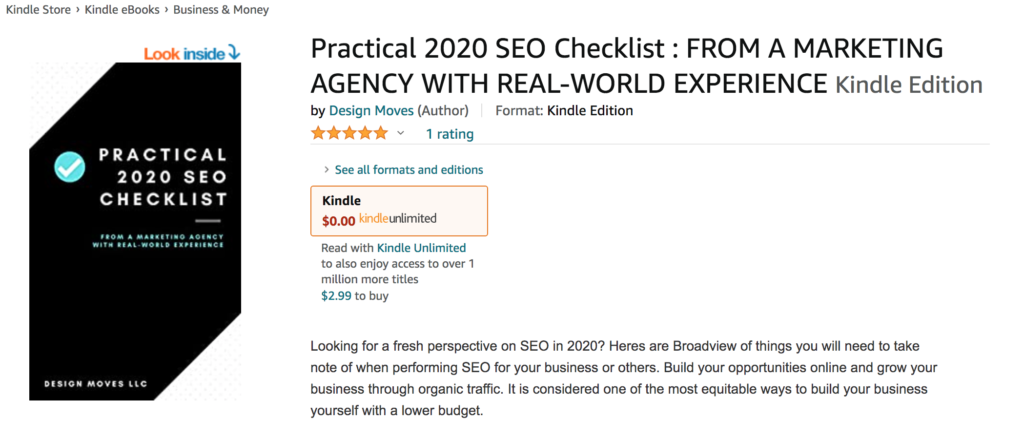 Do not take the marketing fails personally.
From all of the missteps, you are able to learn to take the right steps.
Marketing is a combination of hypothesis consisting of variables, and historical evidence. The more you test, the more you will learn.
"If you think you are too small to be effective, you have never been in bed with a mosquito." —Bette Reese